I was completely not expecting to write a blog entry out of this.
I was just typing a little caption for the instagram (speaking of which, if you guys want to follow me, I am @erniewornie), and I kept typing and typing and I was like oh my goodness, I do have a lot to say. So, then a blog entry it should be.
Let me preamble this by saying that I am a happy catlady who just turned 34. I am also still happily married, because I know that just because I do not post IG photos on my birthday/anniversary, there are people who speculate so hard (about our marriage) their blue balls might drop off.
Please also do not misconstrue my entries as a getway to depression. I am not depressed, I am just emotionally deep. If you have known me all my life and is still asking me whether I am genuinely happy in life, you must not know me at all and you should be ashamed of yourself.
And if you are reading this and you have bouts of depression, there is no shame or shade in that. Remember, it is not a flaw. You, me and everyone else are just trying to figure life anyways. Go talk to someone now, get things out of your chest and be rid of all the negativity from your system.
Ok lets go.
Throughout the years, when 2nd october comes around, my emotions ride in multiple waves.
In my 20s, my birthdays were a big hit or miss. For some reasons I do not wish to ponder or broach on, all I can say is I wish some memories could be disassociated from my life on this very day. 
But then on hindsight, there were some years that when 2nd October comes around, I will be unexpectedly stocked & bloody excited for, especially on my 30th which I made a good vacation out of, my 31st when we got married & last year's 33rd ).
Turning 34 this year, I have many reasons to be happy for. I am not ungrateful, I do count my blessings. Happy that I am alive to yet celebrate another year of life, happy that my parents are still around, still singing me the birthday song together for me (its a tradition), happy that my good friend got married in Italy, happy that her sister gave birth to her firstborn, happy that I am still married to the love of my life and marks yet another anniversary. I am happy on 2nd October for many many many reasons.
This year, when the day rolls around, I was sadly mellow. I was a tad melancholy. You can say I was not a happy birthday girl. And I know why.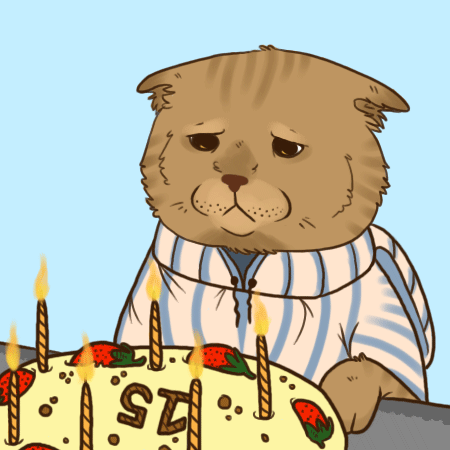 I believe I carry with me a little grief of the passings I have not fully acknowledged. I have been walking around for months, quite affected but pretending not to, guilt of a life that I lost. 2019 has been a very sombre year for me.
As human, we have to fully unpack our emotions. We cannot pretend to be happy all the time and on the same token we cannot be so annoyingly unhappy all the time too. Life is quite clearly a bloody balance. We have to talk out loud to people who bother to listen to us about all of our misgivings and mistrials in life.
It took me few good days to really sit down with my feelings and really address how turning a year older really impacted me. 30s is really flying by fast for me and sometimes I wish I can slow it down. I am at the stage in my life where I really want to have concrete settling grounds; a career I dont have to think of quitting and a house I dont have to think of moving. So that's my transition from 33 to 34, in the next 12 months I want solid answers and I want changes. I am taking 34 slow and I want 34 to be my segway to the best second half of my 30s.
Back to my emotion of waves I was mentioning at the start, it does not matter at all if its a low tide for me this year because you best believe it will be a fucking bang of high waves next year. I can completely feel it in my bones.
All in all, what a time to be alive.